The public Libraries of Serres and Levadia now offer their rich collections online. Visitors can freely access the Libraries' digitized collections, a number of e-books, numerous manuscripts, newspapers and publications with significact cultural and educational value.The  archives of bith public Libraries have been organized  and digitized by the the National Documentation Center  (EKT). The Digital Libraries have been a result of EKT's institutional activities for supporting the creation of open content in science and culture and providing technical knowledge for the organization and management of digital content.
Educators, teachers, scientists, academics, students and the wider public can now access a friendly environment and read online a great variety of resources in history, culture  education and literature. The Digital Libraries include rare collections of the19th and 20th centrury , works of local and national interest, a variety of texts in ancient Greek literature  and poetry, historical writtings, texts in medicine and Greek mythology etc. Also, one can search the online collections for rare genres such as biographies of heroes, anthologies, travelling testimonies, legal texts, literature for children, plays and a variety of other genres.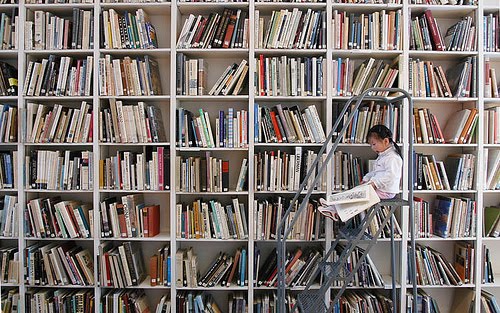 Visitors have now the opportunity to browse through 732 documents and more than 185.000 webpages. This material was organized in the form of an open access digital repository and intergrates advanced services and functions -e.g search functions, navigation, browsing functions, tag clouds-. Users can also access the Digital Libraries through NISRT's website (www.epset.gr).
Both Digital Libraries were  based on Open Source Software (EL/LAK) and systems such as DSpace and Internet Archive Book Reader/Datanode. The Libraries' material was catalogued using ABEKT Software, a Library Automation System created by the National Documentation Centre (EKT) to contribute to the organization of the automated library catalogue and to expand the ​​availability of the bibliographic data. The workflow in ABEKT takes into account Greek libraries' needs and established practices. In addition, ABEKT's development is based on international standards and norms, which foster collaboration among libraries for content exchange and interlibrary services.
Data and metadata of both libraries were submited in Europeana -the European Digital Library- and will soon be intergrated into Europeana's digital content . It has been EKT's initative to support the organization and distribution of Greek digital content in the frame of its role as a national aggregator of digital content. In this direction, EKT addresses all public Libraries which are interested to provide their content online. The creation of the Digital Libraries of Serres and Levadia has been a successfull pilot step undertaken by EKT and seals EKT's longstanding collaboration with libraries in Greece.